Your last line of defence in
preventing data loss for

your business
Never worry about the security of your data again. BackupVault is a leading provider of 'set & forget' cloud backup for businesses of all sizes in the UK, making your life easier and protecting your business as a whole. Reduce your costs, gain instant access to your critical data and backup multiple sources of data, including laptops, servers, databases, Microsoft 365, and Google Workspace data.
Cloud Backup Solutions for Small &
Medium Businesses
GDPR & NCSC Compliant
If you don't adequately protect your backup for the required length of time, your business may face serious consequences. Our solutions meet General Data Protection Regulations and National Cyber Security Centre requirements for UK businesses, so you don't have to worry about the security of your data, even years down the line.
Supported Systems
Our cloud backup software will run on most modern operating systems, including: Windows Server, Desktop, Linux, and Mac. We also support Microsoft 365 and Google Workspace.
Learn More About Cloud Backup for SMEs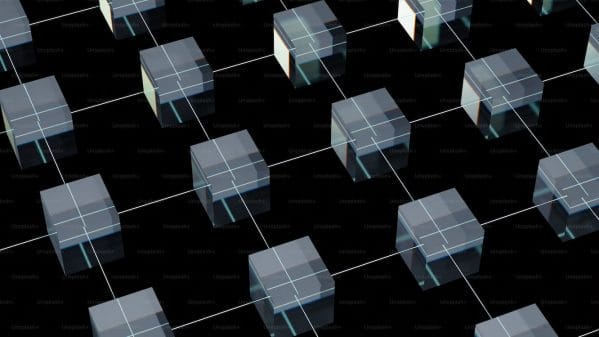 May 17, 2023
5 Simple Steps to Create an SPF Record for Your Email Domain
Protect your email domain from cyber threats by creating an SPF record. Follow these 5 easy steps to create your own SPF...
September 6, 2023
7 Effective Measures To Stop Data Theft At Your Company
As a business owner, you know cyber security is essential. Protecting your customer data is fundamental to sound business practices and establishing...
Hear From Our Clients
"Our data is critical, and with BackupVault I have peace of mind knowing that in the event of a catastrophe my data is safe, secure and easily retrievable. Back-ups are stored online on UK based Servers and both the backup and restore procedures and fast and easy to use. The level of help and services is also second to none. Whenever I have had any queries, the response has been very fast, helpful and productive."
"BackupVault have been excellent at meeting our needs of providing a backup service that complies with our Law Society Professional Rules. Many of the service providers will not tell you where the data is held and for our line of business, it has to be kept in the UK. They were very efficient at installing the backup and did regular checks on the system to ensure that backups continued successfully."
"The difficulty with any backup system is that you only know if it works when you REALLY need it to work. We had only been using BackupVault a few months when, due to a hard disk failure on our live network, we needed to access a backup of a small file. The BackupVault system worked perfectly for us, and we recovered the file with no stress in just a few minutes."
"Being secure in the knowledge that all our data is backed up daily off site is a huge comfort to us and as has been recently shown works superbly when our system crashed in the office and you were able to restore all our information remotely and we were back up and running in no time at all. Your swift and efficient response time enabled us to continue working without any loss of service to our clients – who could ask for more."
"As Accountants secure back up of sensitive client data is essential. BackupVault fulfils all our requirements with the highest levels of encryption. Their service is fantastic with fast efficient support. We have tried other companies before but BackupVault is the best both for service and value for money. A great UK based company."
Free Trial
Reduce costs and free up time so you can focus
on increasing your revenue. Sign up to your free
trial today.