What is Endpoint
Detection & Response?
EDR is a cybersecurity technology that identifies and reacts
to ransomware and other cyber threats before they have
the chance to attack.
61% of SMEs lack in-house cybersecurity experts, putting their
critical data at risk of major cyber attacks that can permanently
cripple an organisation. BackupVault's EDR solution is powered by
Huntress, a leading authority in ransomware detection and defence.
Why you need endpoint
detection & response
How Endpoint Detection & Response Works
Automated install of the EDR agent
A small agent is installed on each endpoint to be protected. This can be manually installed or automated using most modern RMM solutions.
Automated monitoring
Cybercriminals don't rest. Neither does our security system. Our team protects and monitors your critical data 24/7.
Comprehensive reporting
Receive instant, daily or weekly reports showing the overall cybersecurity status of your network.
Learn More About
Endpoint Detection
& Response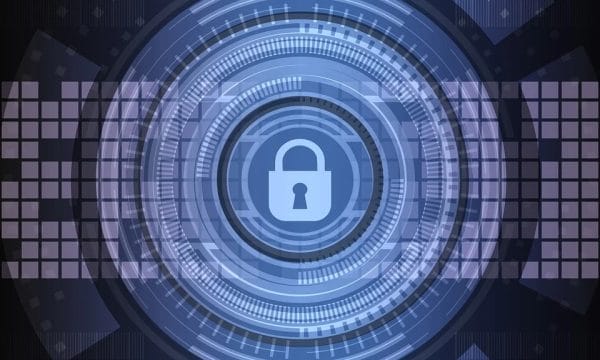 January 23, 2023
Consequences of Data Loss – Protecting Your Business with BackupVault
An organisation's data is often its most valuable asset, but as our ways of working change and the cyber-threat landscape evolves, protecting...
Hear From Our Clients
"BackupVault have been excellent at meeting our needs of providing a backup service that complies with our Law Society Professional Rules. Many of the service providers will not tell you where the data is held and for our line of business, it has to be kept in the UK. They were very efficient at installing the backup and did regular checks on the system to ensure that backups continued successfully."
"Our data is critical, and with BackupVault I have peace of mind knowing that in the event of a catastrophe my data is safe, secure and easily retrievable. Back-ups are stored online on UK based Servers and both the backup and restore procedures and fast and easy to use. The level of help and services is also second to none. Whenever I have had any queries, the response has been very fast, helpful and productive."
"The difficulty with any backup system is that you only know if it works when you REALLY need it to work. We had only been using BackupVault a few months when, due to a hard disk failure on our live network, we needed to access a backup of a small file. The BackupVault system worked perfectly for us, and we recovered the file with no stress in just a few minutes."
"Being secure in the knowledge that all our data is backed up daily off site is a huge comfort to us and as has been recently shown works superbly when our system crashed in the office and you were able to restore all our information remotely and we were back up and running in no time at all. Your swift and efficient response time enabled us to continue working without any loss of service to our clients – who could ask for more."
Common Endpoint Detection &
Response Questions
Want to know more about endpoint detection & response? Find all the answers you need here.
Traditional antivirus uses heuristics, essentially predictions based on certain behaviours, but primarily focuses on a signature database to detect threats. EDR is slightly different, as this technology involves behavioural analysis of what is actually happening at an endpoint.
Yes. Huntress EDR works in tandem with all the common antivirus vendors, but works best with Windows Defender.
Huntress EDR is a proactive cybersecurity technology. It is designed to find and block threats before you know they are there.
No, it is designed to leave a very small footprint on each endpoint. All modern desktops and servers will be able to handle the small extra resource it consumes.
Yes, Huntress continually monitors all inbound and outbound traffic on your network. This enables it to proactively recognise potential threats such as malware, phishing, and ransomware that antivirus may miss.
We offer 24 hour support as standard.
Of course, contact us below for a free trial.
Free Trial
Start your endpoint detection & response 14 day free trial today. Cancel anytime.