The Power Of Cloud Backup: Safeguarding Your Insurance Business Against Disasters
August 3, 2023
Written By: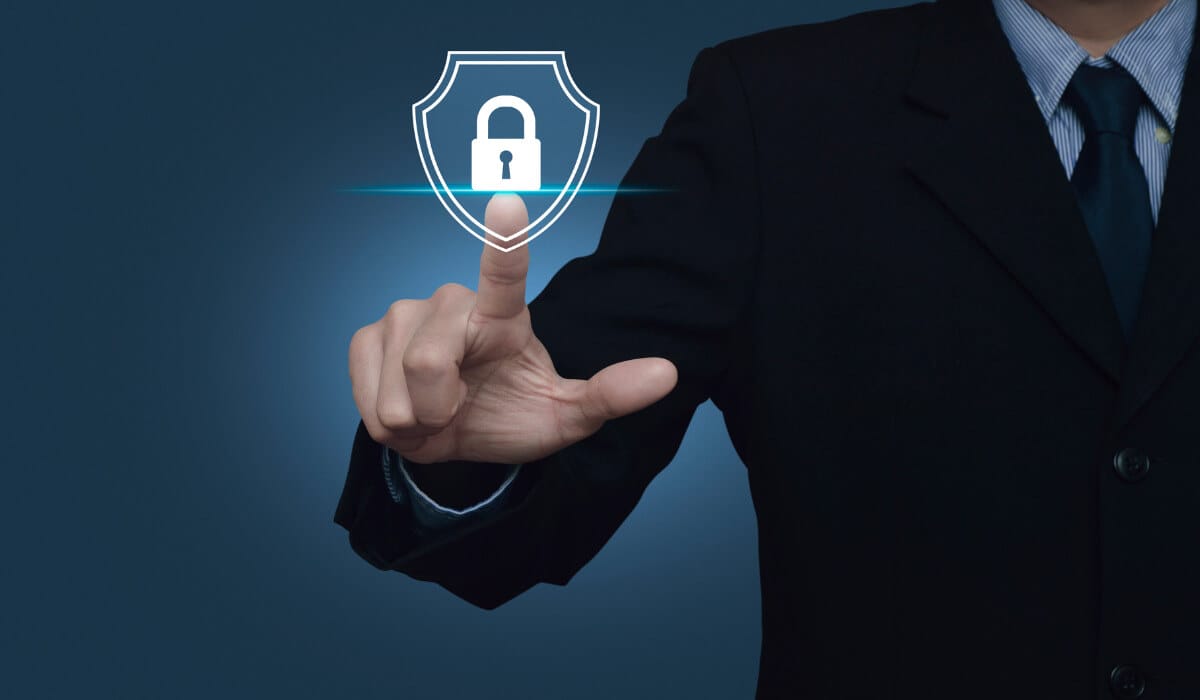 Is your insurance business fully prepared to safeguard its valuable data in the face of potential disasters?
Whether it's sensitive client information, financial records, or critical business files – protecting your data is imperative to your success
Thankfully, the power of cloud backups can help ensure the safety and availability of your critical information, even in the most unexpected events.
In this blog, we'll explore the significance of cloud backups for insurance businesses and their role as a reliable shield against potential disasters. We'll also introduce you to BackupVault, the ideal cloud backup solution tailored for insurance businesses.
Join us on this journey to discover the peace of mind that comes with knowing your vital data is protected and ready for recovery whenever you need it most.
How can BackupVault protect your data?
BackupVault is a robust and reliable cloud backup solution that ensures insurance companies like yours can safeguard their valuable data.
With BackupVault, you can establish a comprehensive disaster recovery plan, ensuring the security of your critical information and enabling seamless business operations, even in the face of unforeseen events.
We achieve this by offering the following key features:
Data Protection: BackupVault securely stores your data in the cloud, safeguarding it from physical disasters, theft, and other threats. Your critical information remains safe and accessible, even during unforeseen events.
Rapid data recovery: In case of a disaster or data loss, BackupVault enables you to quickly recover data. With efficient and automated data recovery processes, downtime is minimised, and essential systems and services can be restored promptly.
Scalability and flexibility: BackupVault offers scalable storage capacity that adjusts to your company's needs. As your data grows or shrinks over time, BackupVault easily accommodates these changes.
Automated backup and monitoring: BackupVault automates the backup process and continuously monitors data changes. This ensures that critical data is consistently backed up without the risk of human error.
Trustworthy security & compliance: BackupVault employs advanced encryption and robust security measures to ensure data confidentiality and integrity. It adheres to recognised compliance standards, ensuring your data is handled securely and meets regulatory requirements.
Cost savings: By using BackupVault, you can eliminate the need for on-premises backup infrastructure, maintenance costs, and manual labour associated with traditional backup methods.
In the face of potential disasters, safeguarding your insurance business data is paramount. Cloud backup solutions, like BackupVault, provide the power and reliability to protect your valuable information.
Securely storing data in the cloud ensures its safety and availability, even in unexpected events. You'll also have access to features such as rapid data recovery, scalability, automated backup processes, trustworthy security, and more.
Try BackupVault for free!
As one of the UK's trusted cloud backup and data protection experts, BackupVault is dedicated to helping insurance companies like yours safeguard their data from various threats and disasters.
We proudly offer support for Microsoft 365, Google Workspace, Azure, Dynamics, AWS, servers, desktops, NAS devices, and more.
Start your 14-day free trial today and experience peace of mind with BackupVault's reliable cloud backup.